Inspiring Stories
Our donors, and the beneficiaries of their generosity, have stories to share.
Read their inspiring stories below: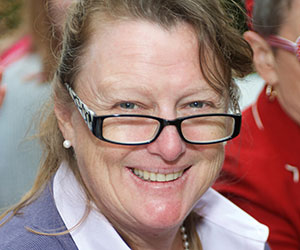 Former Alumna Trustee Jennifer (Jeff) Flather RSC '86 has always felt strongly about how important up-to-date, functional facilities and building spaces are for our overall well-being and morale.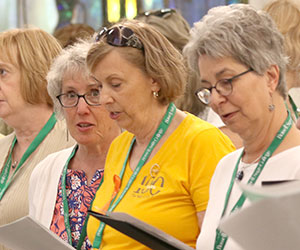 "I'm now at that magical age where I must take a "Required Minimum Distribution" from my hard-earned IRAs. As it happened to coincide with my 50th RSC Reunion, it seemed like kismet directing me."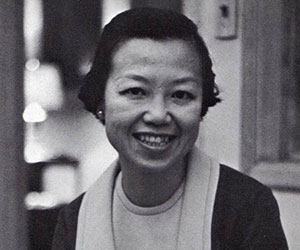 Earnings from Rosalind Wang's endowed fund enhance the learning experience for nursing students, year after year.
Contact Service Learning
Dr. Ali Schaeffing